Faith, Football, and Fashion
When it comes to picking out clothes it is extremely hard to figure out what is "allowed" and what isn't.
There are no rules in fashion, but it is important to know a few key things when putting outfits together.
First
It is OKAY to mix and match metallic
For the longest time it was almost a sin to wear gold and silver together. You wither choose one or the other, but NOW things have drastically changed.  Mixing metallics whether it is your jewelry or your clothes is so in right now, and I don't see it going anywhere soon.
Second
You CAN wear different shades of the same color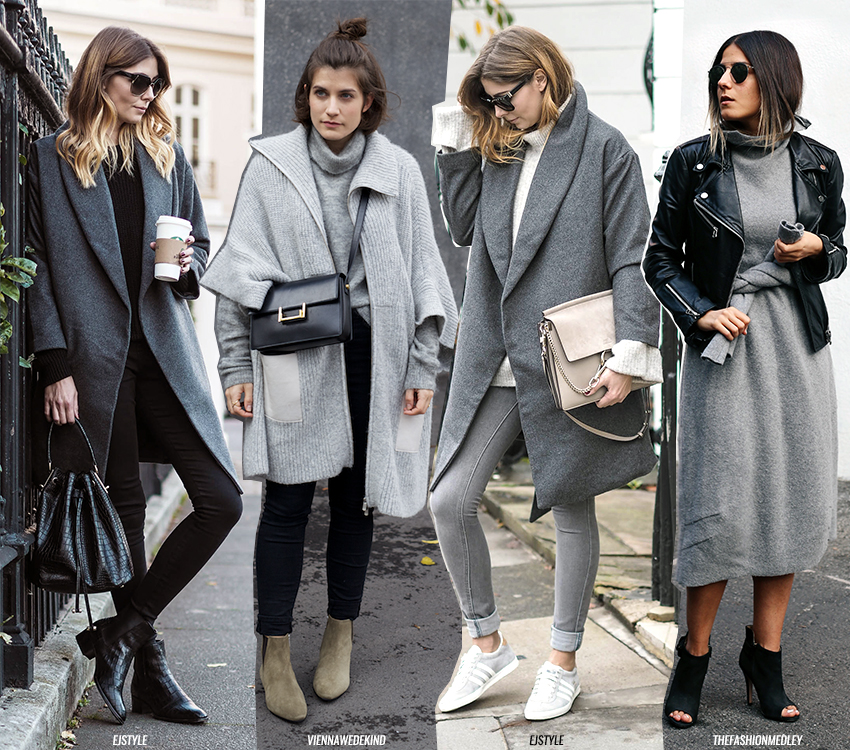 Most would be appalled by wearing the "same" color together,  but by wearing the same color in different shades creates some dimension to your outfit.
Groutfits (all grey outfits) aren't always bad folks.
Lastly
Wear things how they are supposed…
View original post 116 more words