ACCORDING TO NATALIE
To all of you coffee haters out there that are constantly being dragged to Starbucks by your caffeine addicted friends here is a list of 5 delicious Starbucks drinks to make your coffee shop visit more tolerable!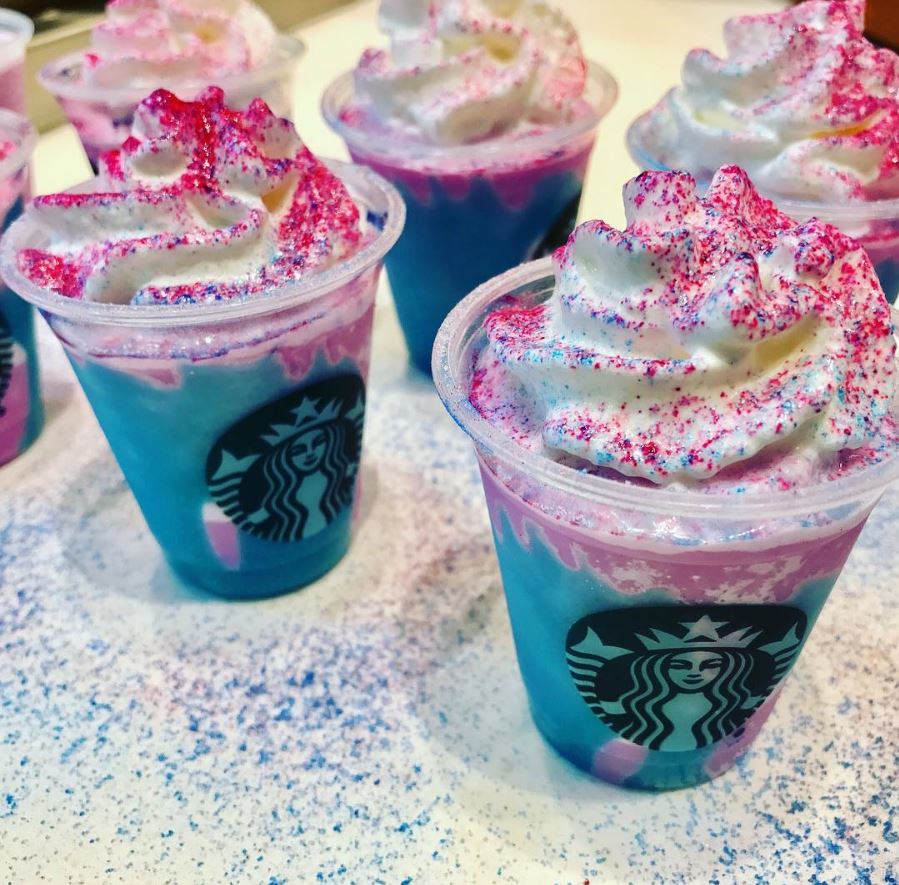 Strawberry and Crème Frappuccino:
This delectable beverage is a signature Starbucks Frappuccino that is similar to a blended strawberries and milk smoothie.  Since the drink is made with strawberries it is a healthier option compared to other Frappuccinos on the menu. To make the drink ever healthier you can ask for skim or soy milk.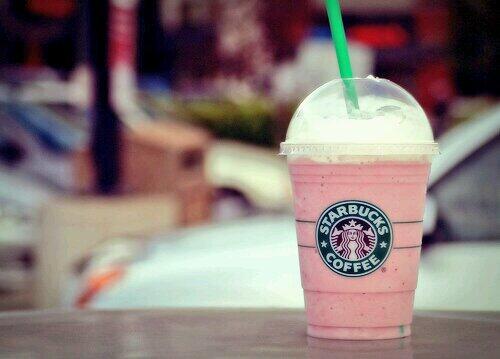 2.  Iced Chai Tea Latte:
Even as a coffee lover, I tend to lean towards this particular drink anytime I enter Starbucks.  If you're into tea in the morning this might be the drink for you.  The chai also gives the beverage a little kick and the latte gives the drink a creamy substance.
3.   Passion…
View original post 128 more words